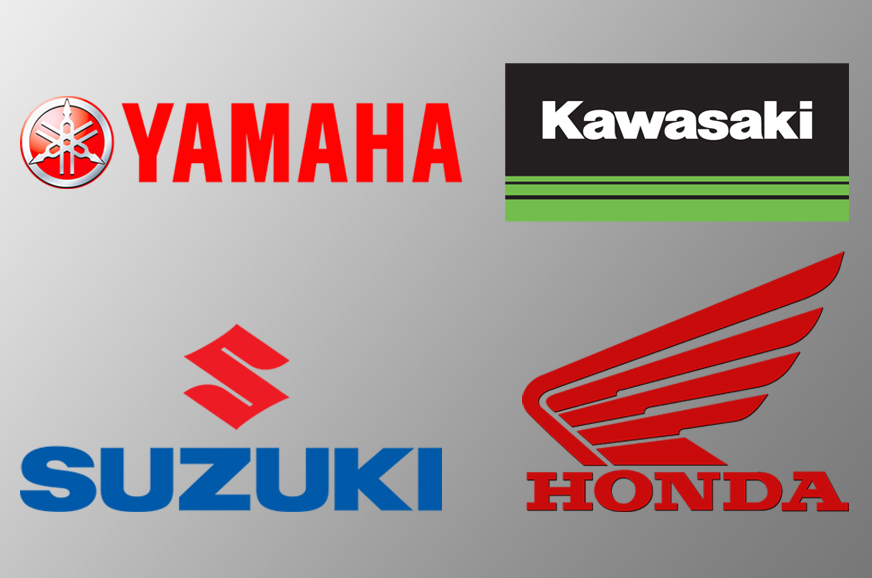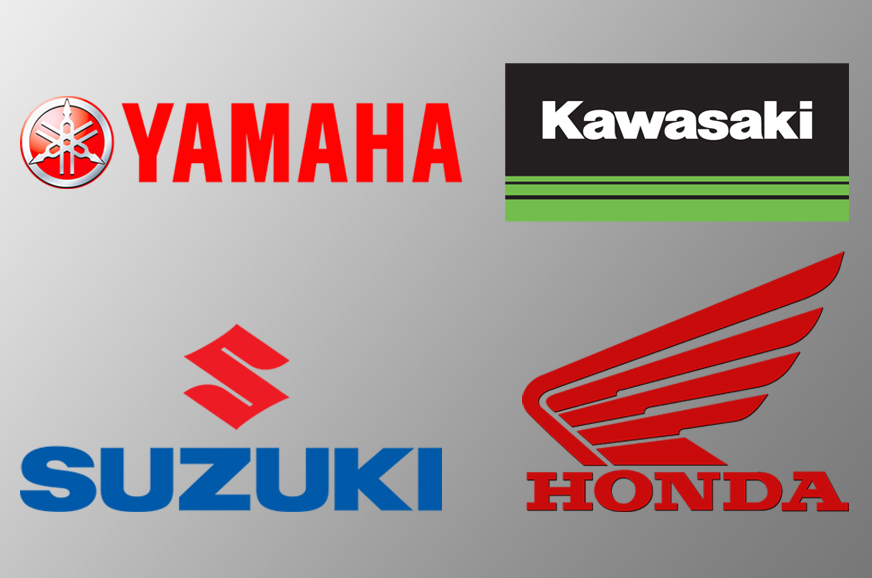 11th Apr 2019 2:33 pm
The big 4 Japanese brands plan to form a body to discuss details about a unified standard for batteries, charging stations and more.
Sources in Japan claim that the big four Japanese motorcycle brands – Honda, Yamaha, Suzuki and Kawasaki – plan to form a consultative body to discuss details about a unified standard for batteries, charging stations and more. This gathering is substantial because this move could dramatically increase usability of electric products to come from the brands.
A unified standard of batteries doesn't mean that the four big brands will use identical batteries on their products; it only means that the batteries on these products will have the ability to be charged by the same power source. Speaking of which, the likes of a unified standard for charging stations would prove to be monumental in increasing the reach and convenience of an electric two-wheeler. Moves like these could promote and speed-up the spread of electric motorcycles on an international scale.
Given the size and popularity of these four Japanese giants, we could also see other electric two-wheeler brands from around the world adapt this unified standard. We witnessed a move similar to this in the mobile phone industry, where manufacturers went from having their own numerous individual charging pins, and settle on three as standard – micro-USB, Apple's lighting port and the USB Type-C. We are now at a point where it appears that the USB Type-C charger will take over the other two and be the standard for charging every mobile phone in the future.
On a related note, Taiwanese-giant Kymco launched a platform that provides tailor-made arrangement of electric vehicles, charging facilities and removable batteries, last year. Called Ionex Commercial, the platform or ecosystem claims to provide various charging solutions including standard charging, fast charging, battery swaps, or any combination of these. To read more about it, head here.
While we haven't seen any high-powered electric two-wheelers from the big four in production-ready form, Kawasaki was recently in the news as patents of its upcoming air- and oil-cooled e-motorcycle recently made an appearance.